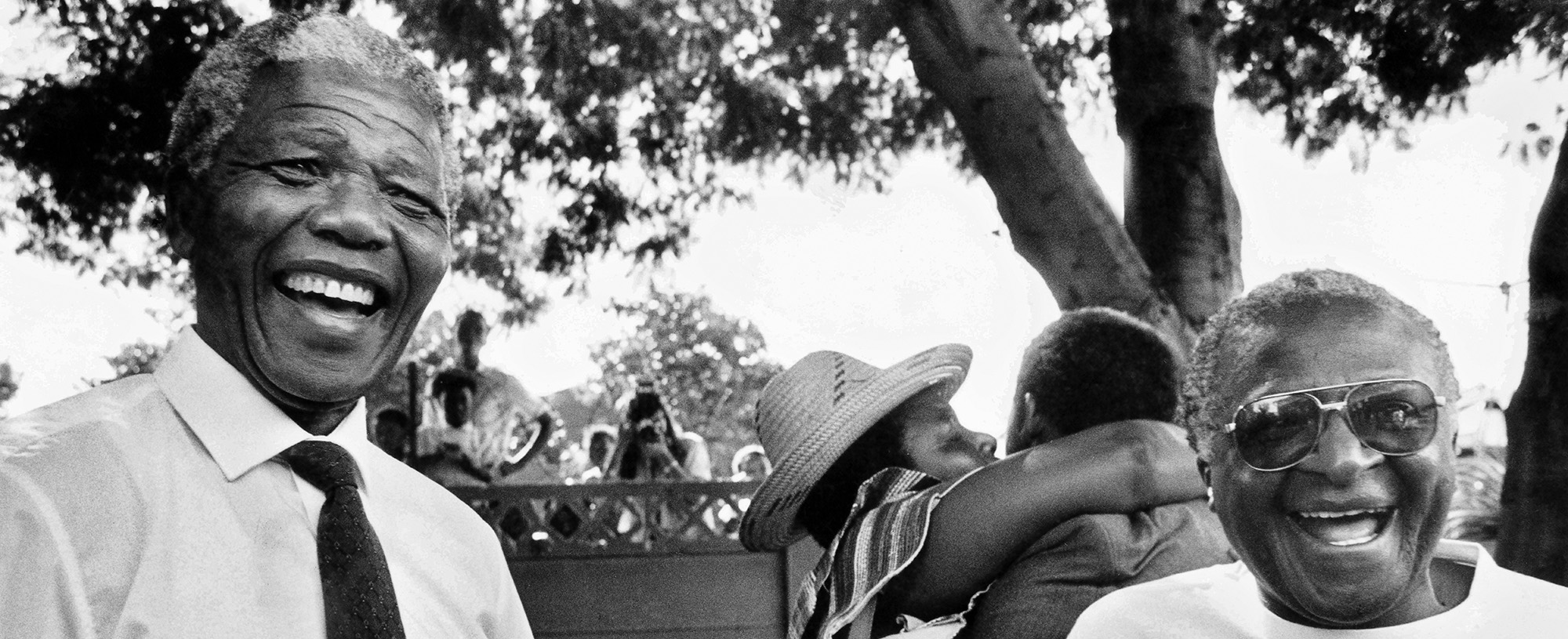 Welcome to african.pictures, the media licensing arm of Africa Media Online (AMO). Based in Pietermaritzburg, KwaZulu-Natal, South Africa, AMO was founded in March 2000 when journalist and photographer, David Larsen, teamed up with IT entrepreneur, Paul De Villiers, to develop an online picture library system. The system allowed a number of South Africa's picture libraries to come online for the first time and AMO worked with them to license their content. In the late 2000s Paul sold his shares in the company to David who brought on other partners including a not-for-profit benefitting disadvantaged youth, the Kabusha Youth Development Trust.
From the early days the vision was "Africans telling Africa's story," enabling the story of Africa to be told from the perspective of those who live in Africa. We initially attempted to license news and feature articles along with images. We found, however, that we had more success with images and the articles side fell away. We started with content from African photographers and media organisations and then expanded to work with galleries, libraries, archives and museums. In 2005, we introduced a digitisation service that has evolved to become Africa's premier non-destructive preservation quality digitisation service and we evolved our picture library system into a digital asset management system that aligns with ISO standards for digital preservation.
Licensing African content has always been an integral part of our "Digital Trade Route." It provides sustainability for African creatives and media and heritage organisations with whom we work and ensures the content reaches a wider audience than what creatives and organisations can reach themselves.
african.pictures aims to serve you by providing African content created by Africans. We welcome your feedback on how we can best meet your needs. Of course, our dedicated team is what makes it all possible. Throughout the years, we have had many wonderful people working with us, including Kate Dearlove, our current picture library manager, who is ready to assist you in anyway she can.